Meet people, and bring no expectations. 
Forget selfies or vanity tweets. Just meet the people around us. I find we can meet each other best when we have as few as possible expectations, it's hard, and I guess it's easier when we meet outside the tourist trail. 

The little boy in the picture below is me, 5 years old, all dressed up for a wedding in 1962..(yeah, you can do the math). I remember from that time that my grandfather, also named Paul, like me, entertained me endlessly by telling stories about faraway countries. He would tell about animals, jungles and most of all about how people lived. I remember sitting at his table looking at maps and listening to his stories. We would look at the map with a magnifying glass and we would pick up little details, little strange names of villages, waterfalls, rivers, long-winding roads. As a little boy, I thought he travelled there himself and knew all these people, even when I grew up and understood that he had a vast library of travel books, but never travelled, somehow I still had a feeling he had actually been there! This planted a seed in me, I wanted to go there too and meet people, just people, normal people, people living their lives in other places.    I don't have my grandfather anymore (I have five grandchildren myself now) but I do still have the same magnifying glass, a fascination for maps and a unstoppable desire to meet people.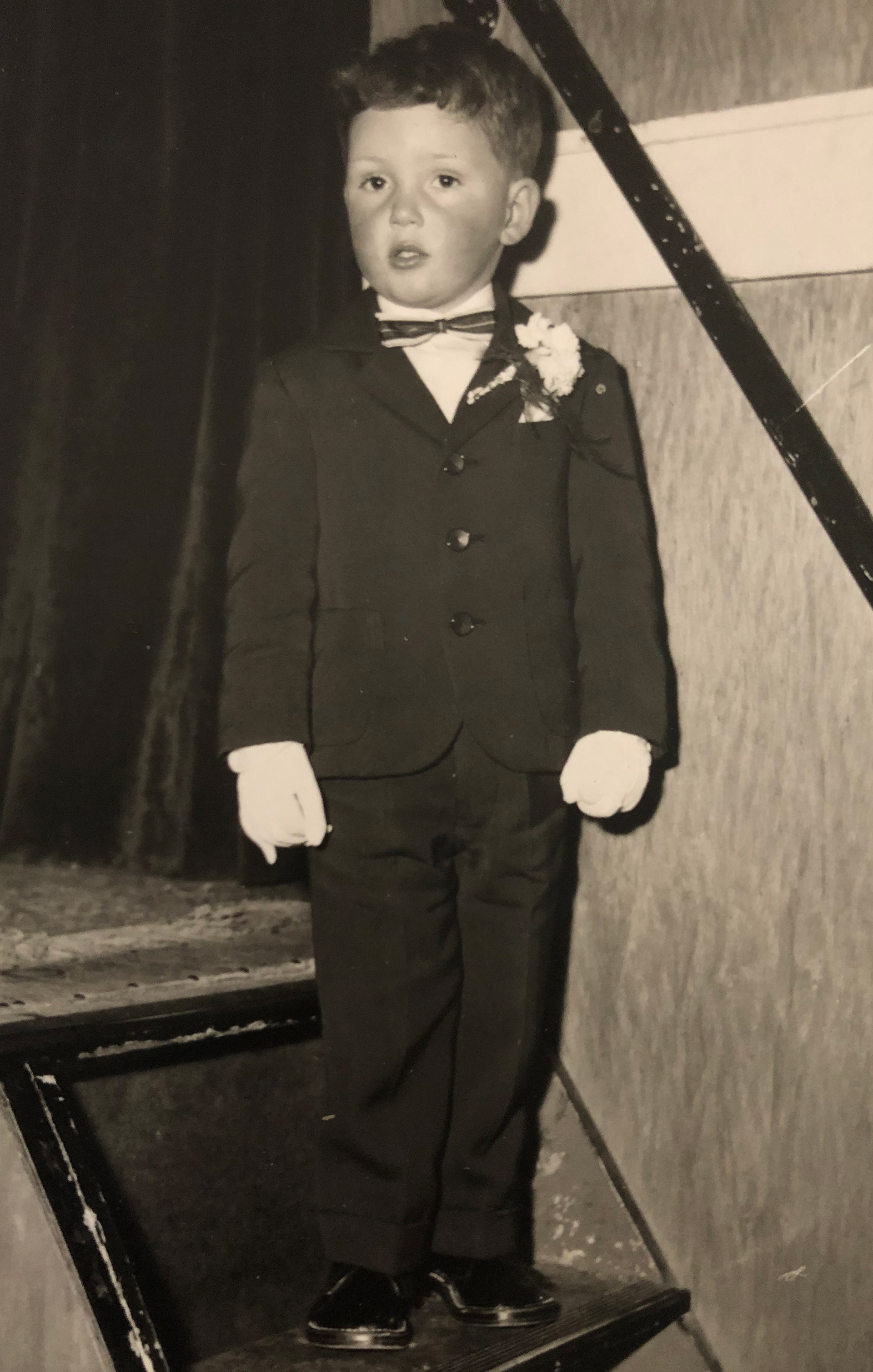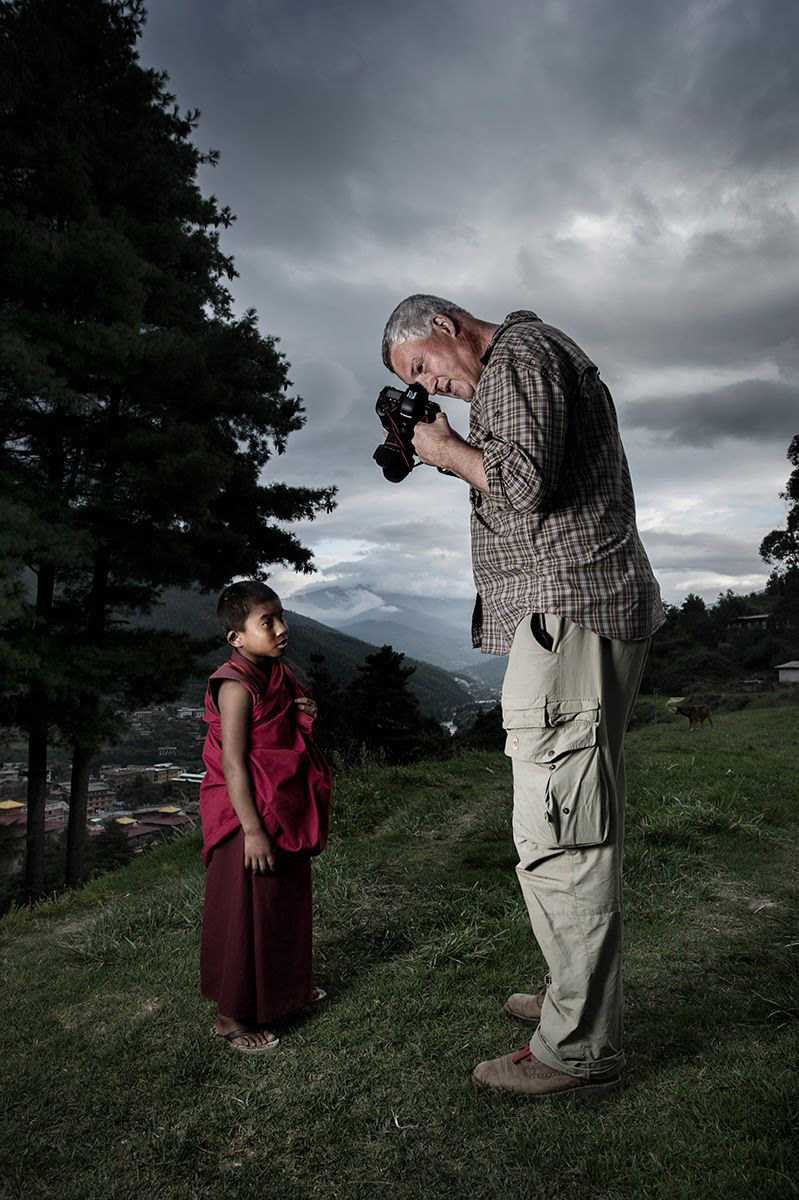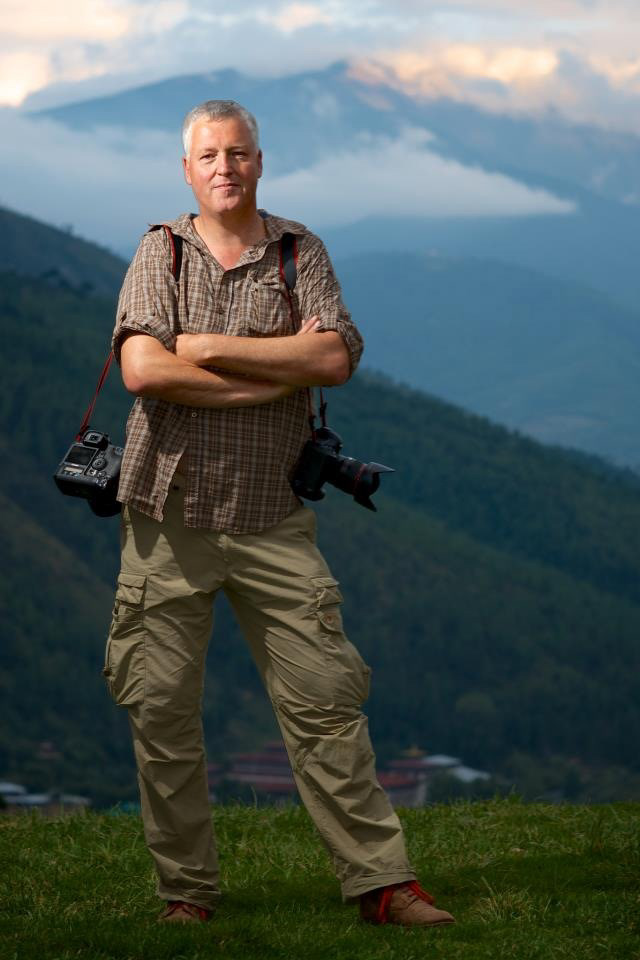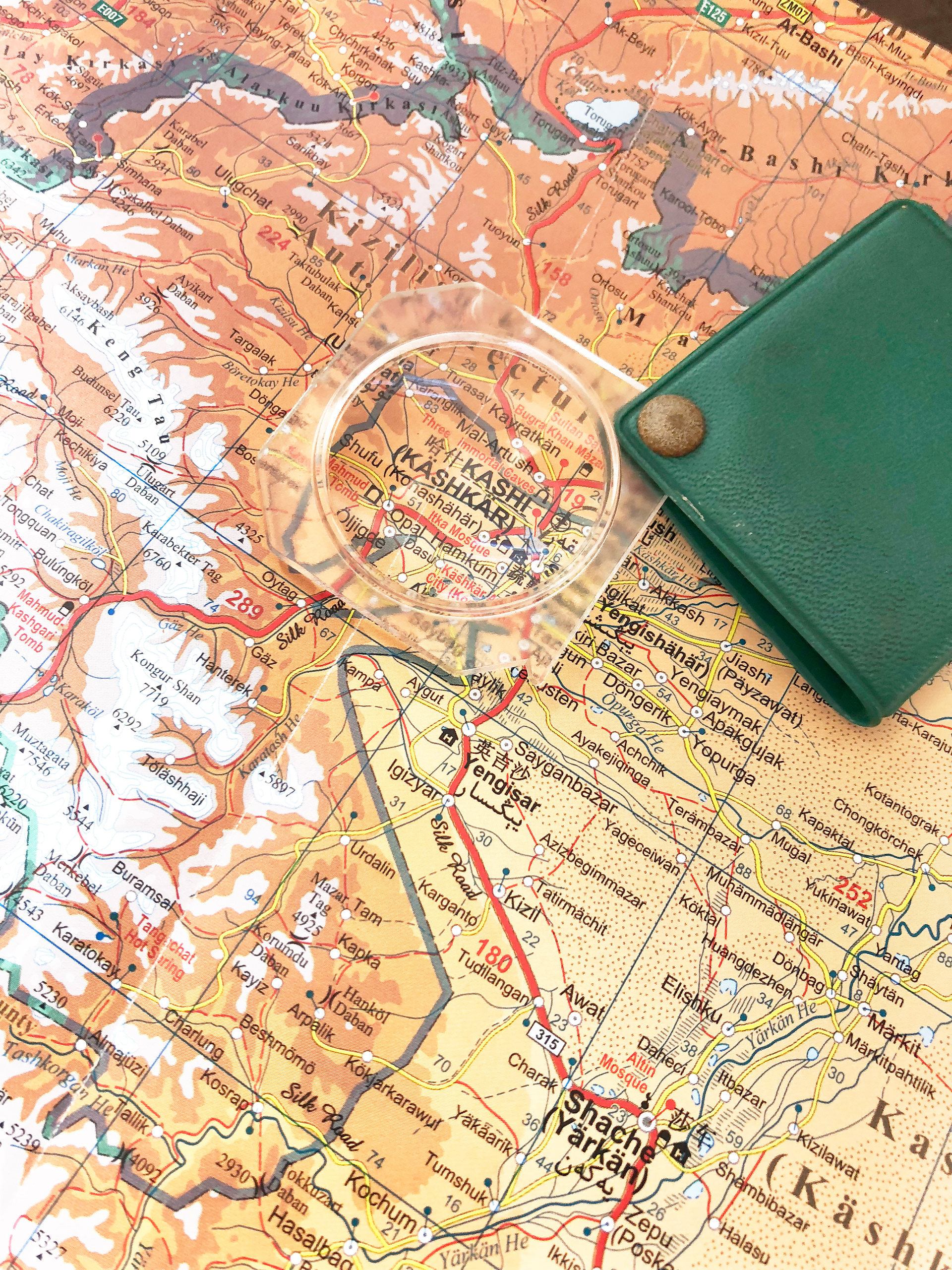 Please don't hesitate to contact me. I answer. I love connections. Most of the images area available on
Getty Images
or
Istockphoto
 but you can also contact me directly below. I'm always interested in working together.
You probably found my via my
instagram
feel free to connect with me in any way you like.